Airport Transfers / Airport Pickup & Drop off services
Taxis are nearly impossible to find right outside Kabul airport as they do not have a special security clearance pass. Our exclusive airport pass-card enables your personal driver to be ready and waiting before you land to drive you and your luggage to your preferred destination.
If you are in Kabul city a simply send us an email, give us a call or text message us and we will be there to drop you off in the airport.
Below is our exclusive airport transfer rates for soft skin sedan taxi if you need a Van, USV or for B6 Armored Vehicle for airport transfer please contact our 24 hours Dispatch Office by clicking here
Kabul International to any part of Kabul city: US$ 20 or equivalent in AFN
Any part of Kabul city to Kabul International: US$ $20
Make a booking now by phone call or e-mail please click here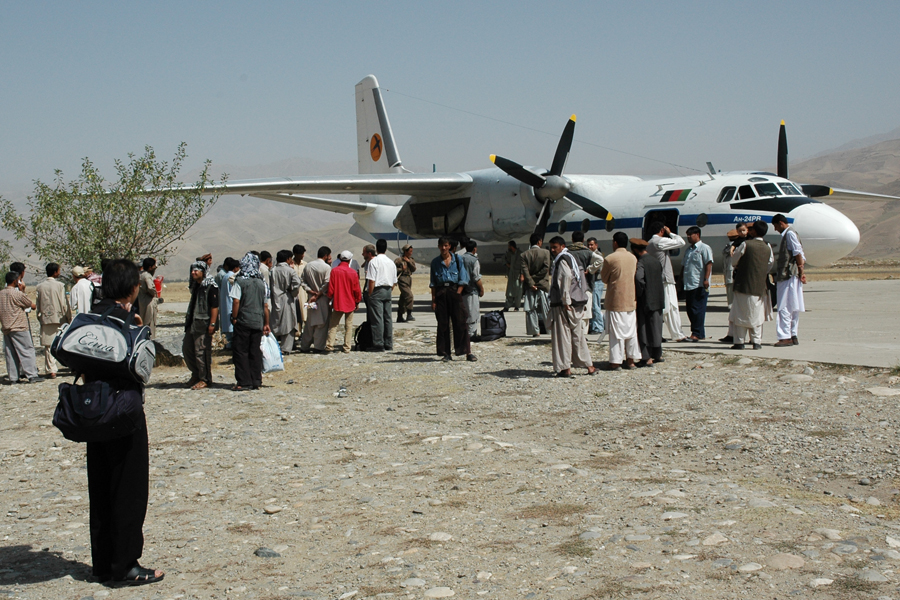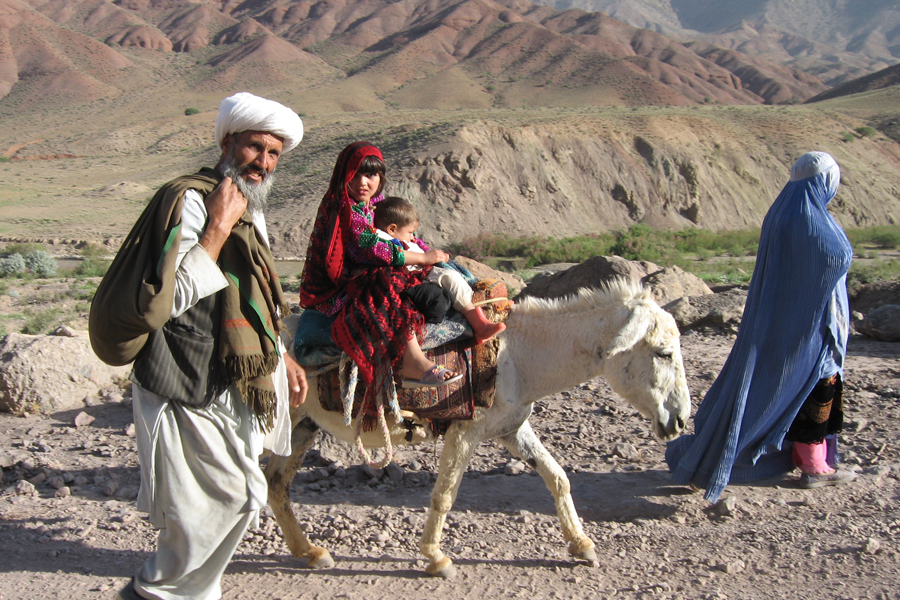 If you travel to Afghanistan frequently or you have a business or job there and you need  B6 Armored Vehicles or Soft Skin Vehicles for airport transfers or you are looking for a discounted taxi services rates  Afghan Logistics have a better solution for you we have 24 hours taxi services in Kabul and you can book four type of B6 Armored and Soft Skin cars via our instant and pre-booking  taxi services provided by our high-end and world -class mobile phone application please visit https://www.afghanlogistics.net and download our application sign up and use our  24/7 taxi services it works exactly like Uber and Lyft in United States, you can pay cash or by credit card and debit card, you can see your trip price estimate under each type of car in US$ and AFN in  Afghan Logistics Passenger App prior the taxi request once the trip is completed an e-receipt will be sent to your e-mail address which is attached to your account with Afghan Logistics Passenger Application also at the end of each month you will get a system generated invoice for your total taxi services usage balance that you can claim your money back from your entity or organization .