NGO, Media and Journalistic Support
Afghan Logistics services for International Media Organizations and NGOs
Afghan Logistics have been working with some of the world's leading international media organizations and NGOs, such as The Economist, Sky News, Deutsche Welle and Amnesty International, just to name a few.
We have served  many of their staff such as journalists, documentary makers, freelance writers, delegates, and diplomats.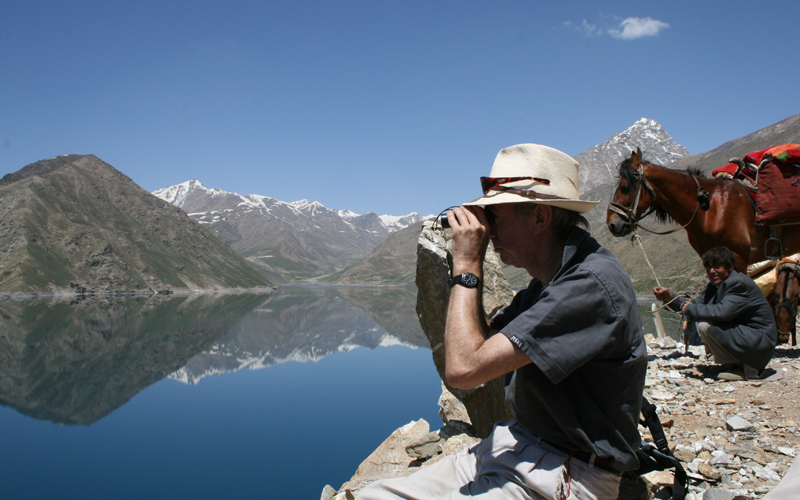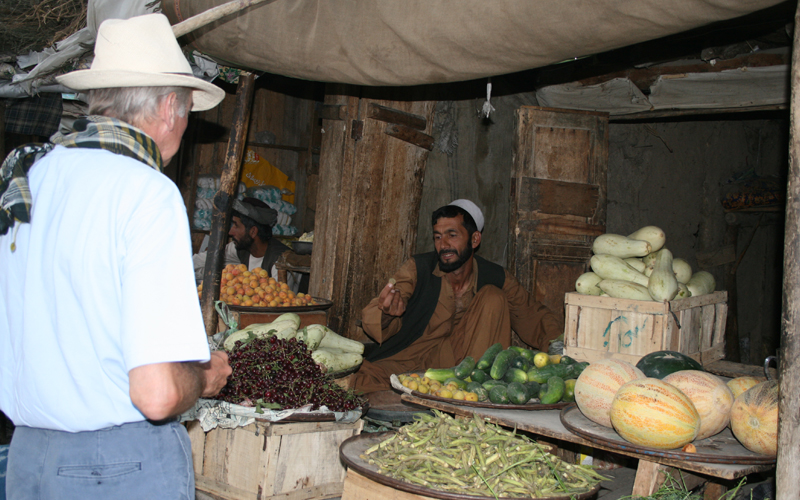 When engaged we are in the position to provide:
Translators
Assistance in dealing with all governmental or other authorities
Reliable B6 Armored and Soft Skin vehicle rental & lease services with drivers
24 hours taxi services via our 24 hours dispatch office and our high-end application to down load, sign up and enjoy the great quality of our 24 hours taxi service please click here
Assistance in office rentals
Accommodation
Guides
Valuable insights into all aspects of Afghanistan
Handling of most all other requests and duties given to us in order to meet deadlines
Our close relationship with the relevant ministries and other government bodies as well as our experience gathered over many years will get your job done on time, every time.
Afghan Logistics is dedicated to showing the world the unparalleled business, and investment opportunities of Afghanistan, kept out of the world's awareness for more than three decades. So, whether you are a reporter, photo journalist, adventurer, investor, researcher or travel writer we are your total logistics solutions in Afghanistan.
To review some of our valued NGO and Media customers testimonials or certificates please click here.
To contact us and give us the privilege of being at your service please click here.